London-Hemp
World Class Hemp. Kentucky Grown.
Home of New London Naturals.
Premium Quality CBD products.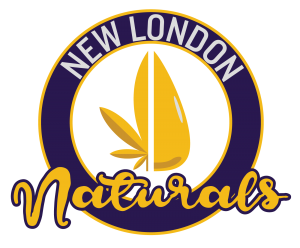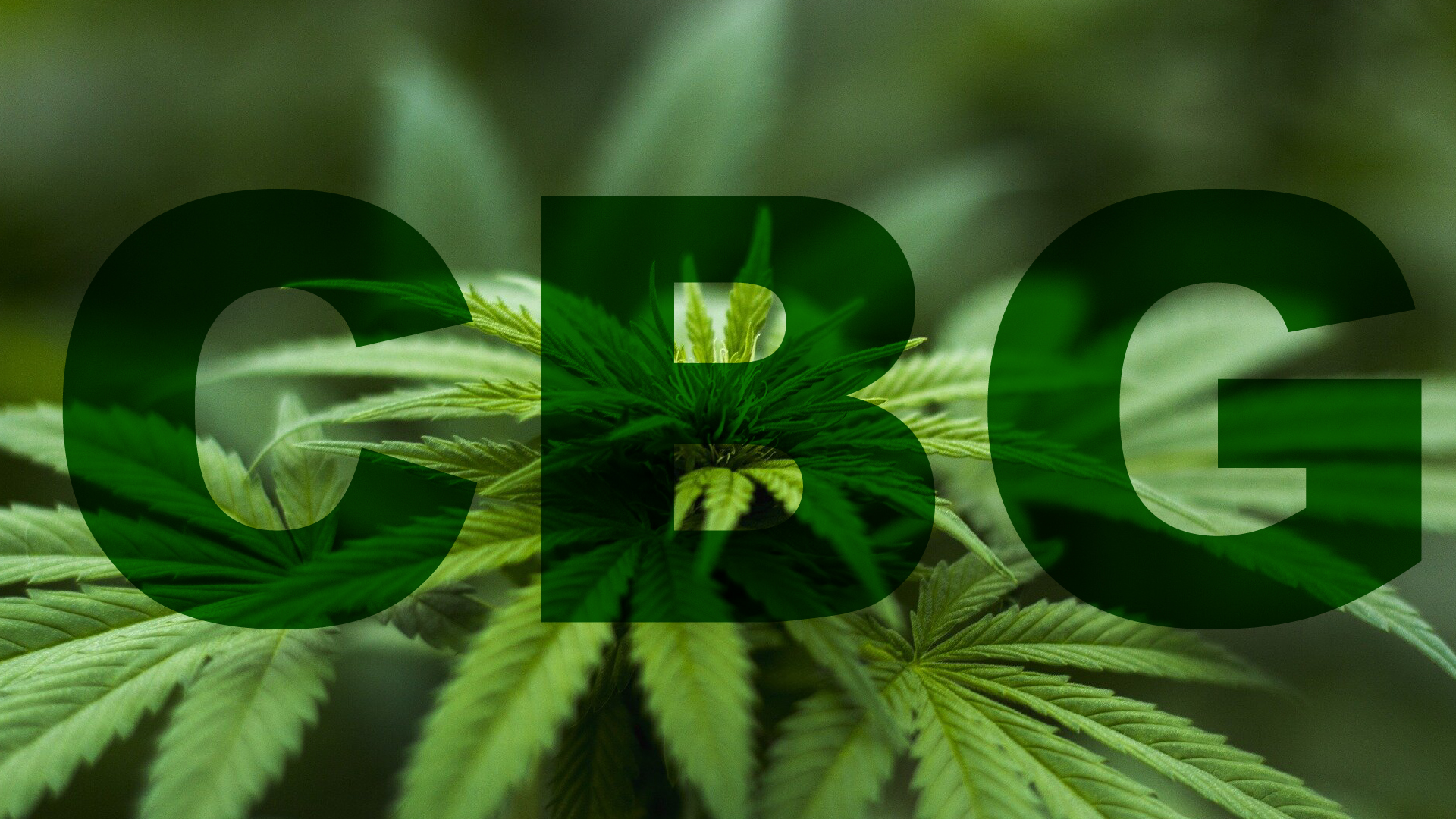 We've got CBG!
The CBG hemp comes from stock plants nurtured in Eastern Kentucky  greenhouses. Each year's planting comes from clones off of these stock plants, known in the trade as "mother plants". These mother plants allow for delivery of consistently high quality hemp and thus CBG, along with other cannabinoids and terpenes that make for great consumer products. No herbicides, pesticides or fungicides are used. The only irrigation is nature's rain. The hemp is hand harvested and air dried to maximize the quality of the yield. All of this is completed under Good Agriculture Practices.
Click through to see our Certificate of Analysis or call to ask about pricing and availability.
Hi! What brings you here?
Plants

I'm interested in learning about and buying Hemp Plants.
CBD Products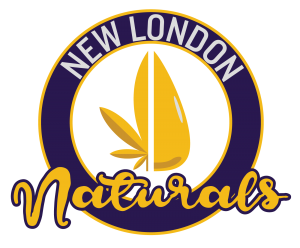 I'm interested in learning about and buying CBD products.
London Hemp provides high quality hemp plants, grown in Kentucky. Utilizing our 30+ years of tobacco industry experience and our fully-matured tobacco growing infrastructure, we are providing Kentucky, and now the nation, with the highest quality hemp and CBD materials. We offer clones and processable material. We also provide consulting services as well as storage facilities.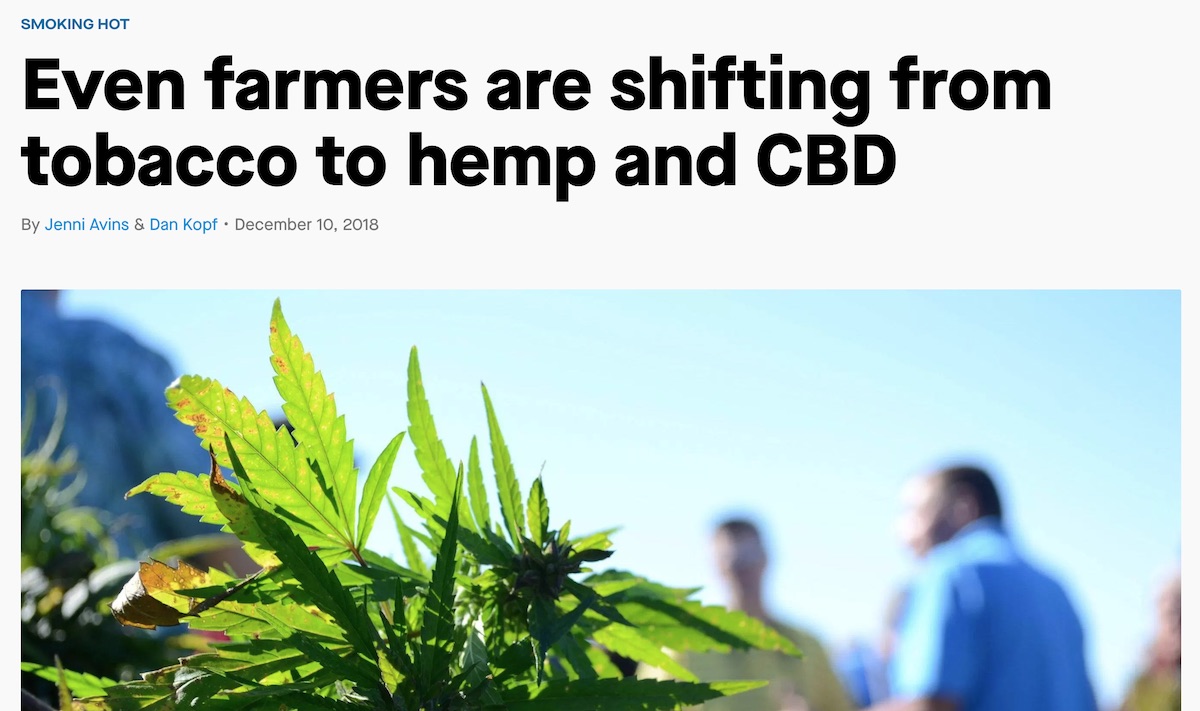 Brownlow says fellow former tobacco farmers like him are uniquely positioned to make good on the hemp boom. "The tobacco farmer would be the perfect person to grow hemp," he says. "They're absolutely crazy not to grow it."
We offer clones for growing and material for processing.
Clones
Clones are small starter plants ready for planting. They are clipped directly from the mother plants and therefore share the exact same genetic identity, making their output extremely consistent.
We have many different CBD varieties of hemp. Our varieties include Baox, Franklin, OT, Stout, Sweetened, T1 and more. Call for varieties and availability.
CBG Clones
CBG BlissTM Powered by Bluhen BotanicalsTM is outstanding. It has over 10% CBG and total THC is .13% or less. We are the only grower of this variety in Kentucky. Reserve early since this will sell out.
Material
We also continue to grow full-grown plants to be processed into Industrial Hemp Oil and CBD oil.
Phenotypes
We offer many different phenotypes of clones.
Baox
Cherry Dwarf
Endurance
Franklin
OT
Stout
Sweetened
Wife
CBG Bliss
Details on our best sellers are below. Call or message us for details on others.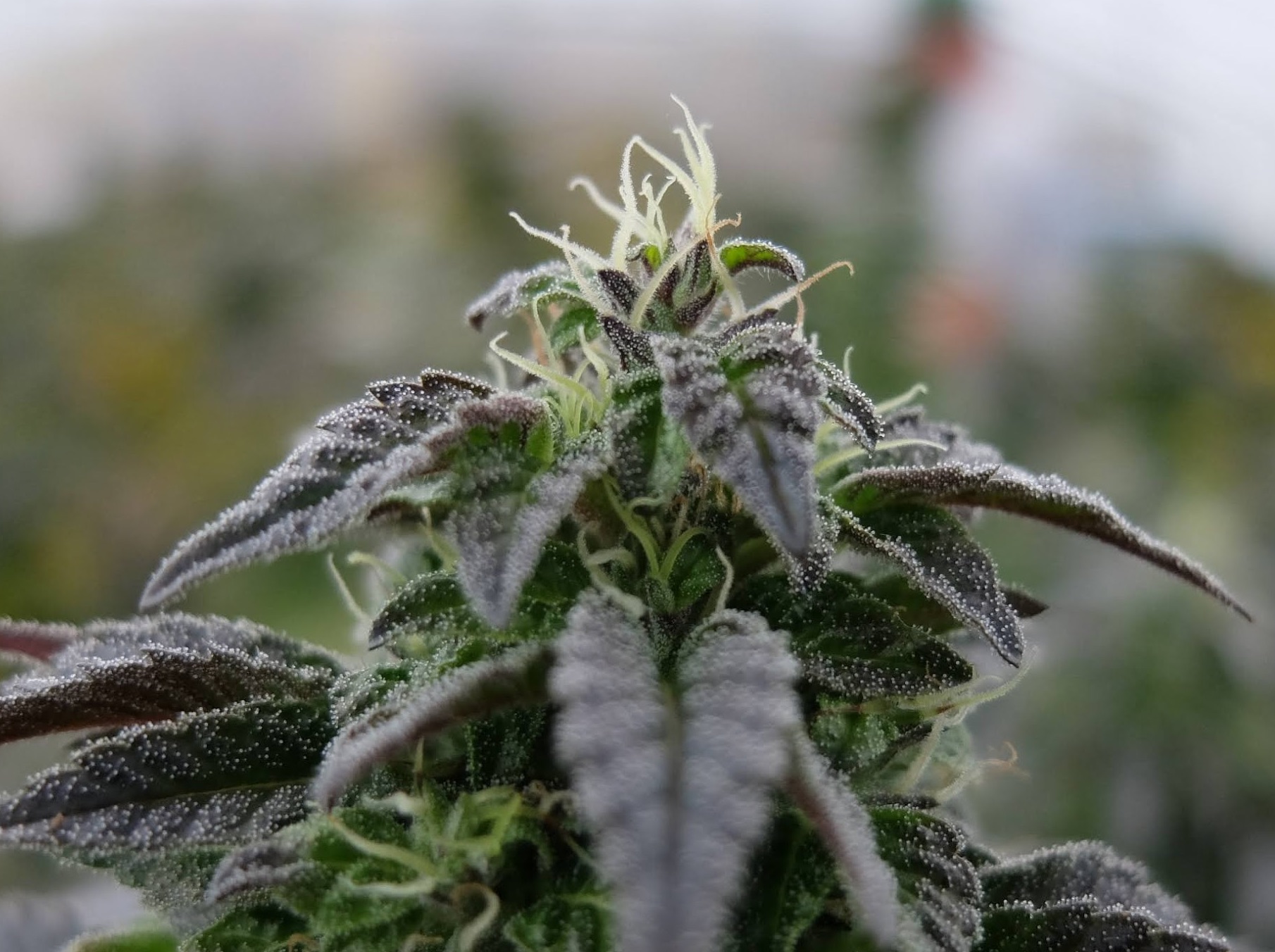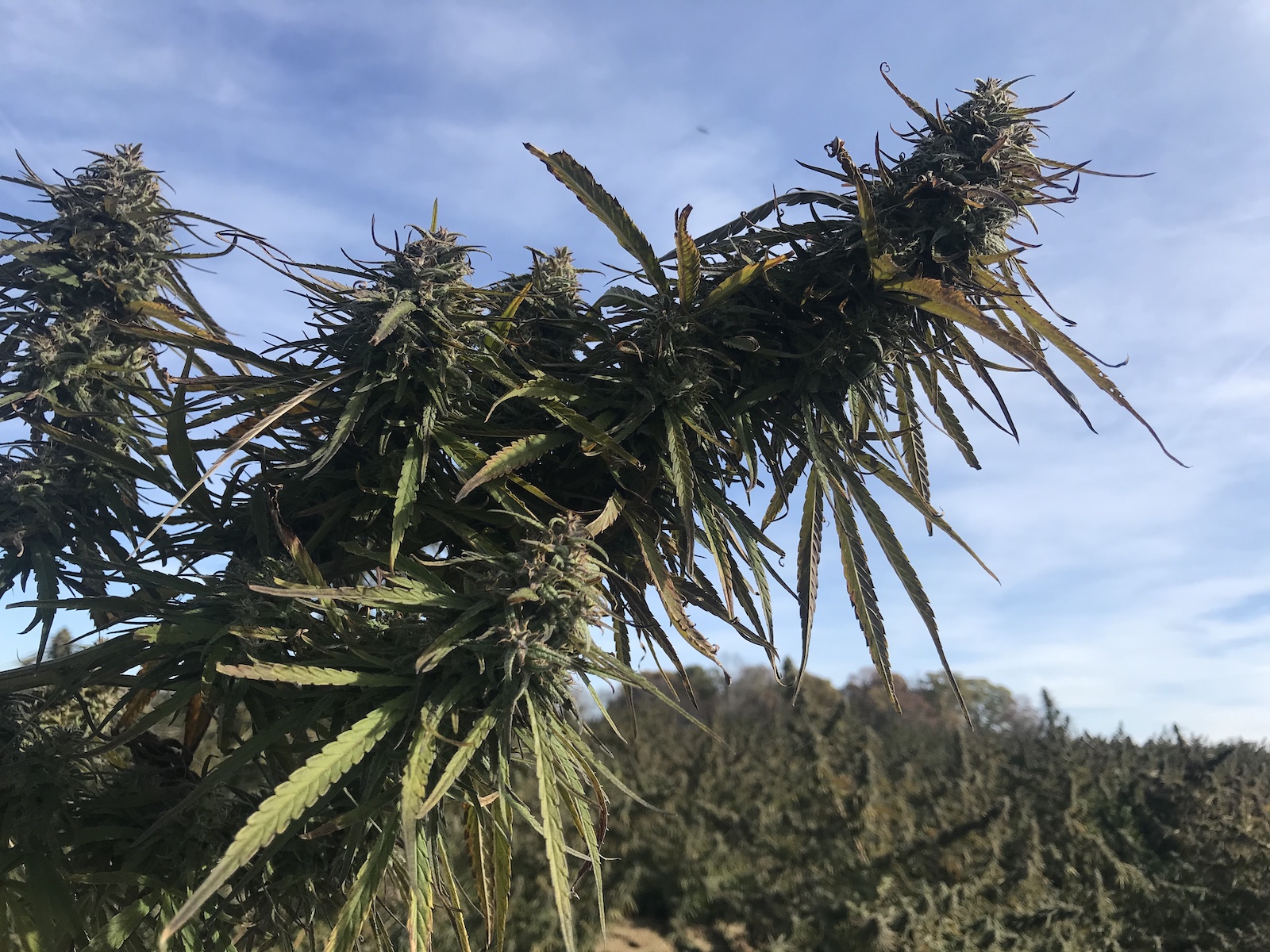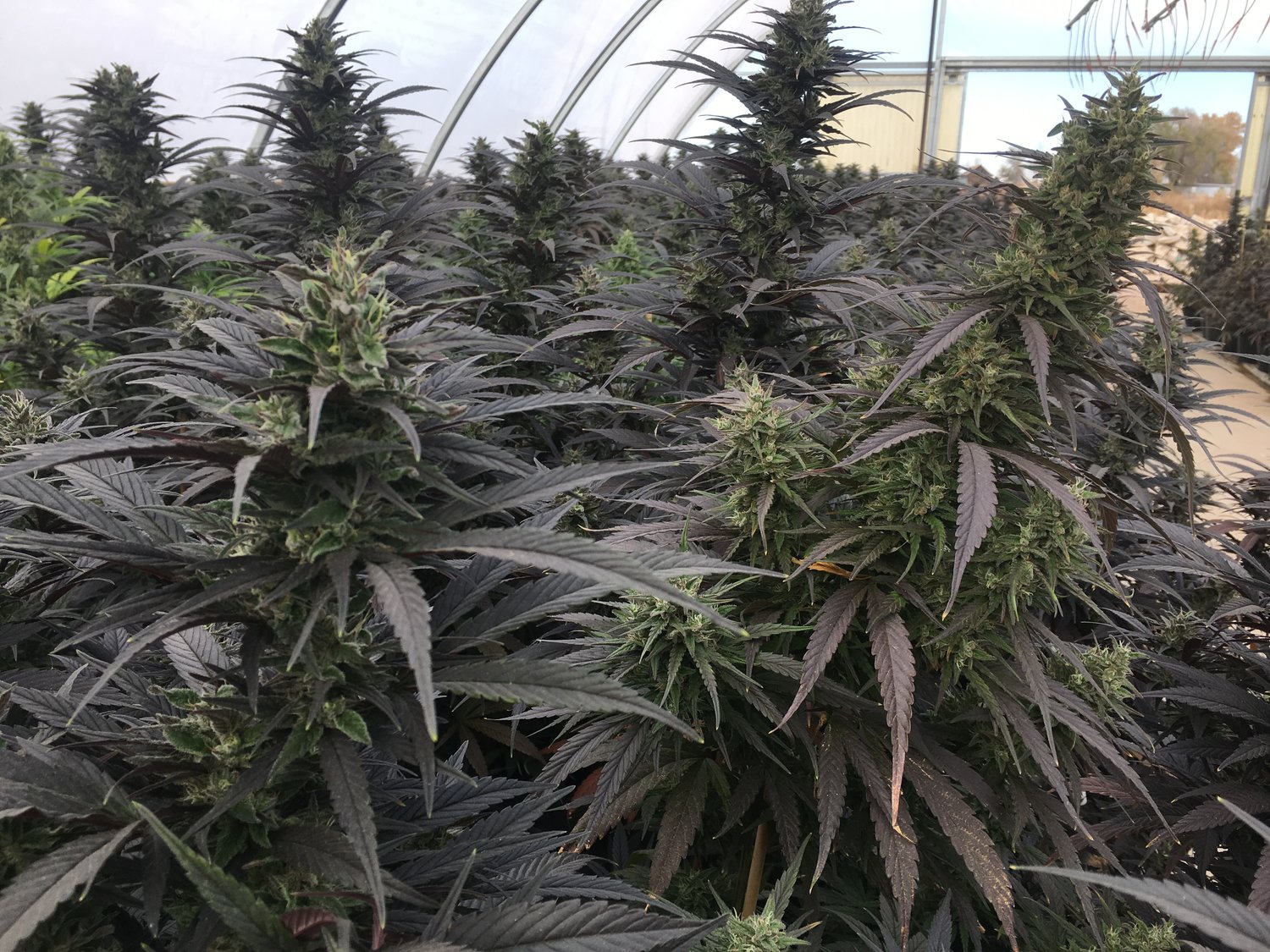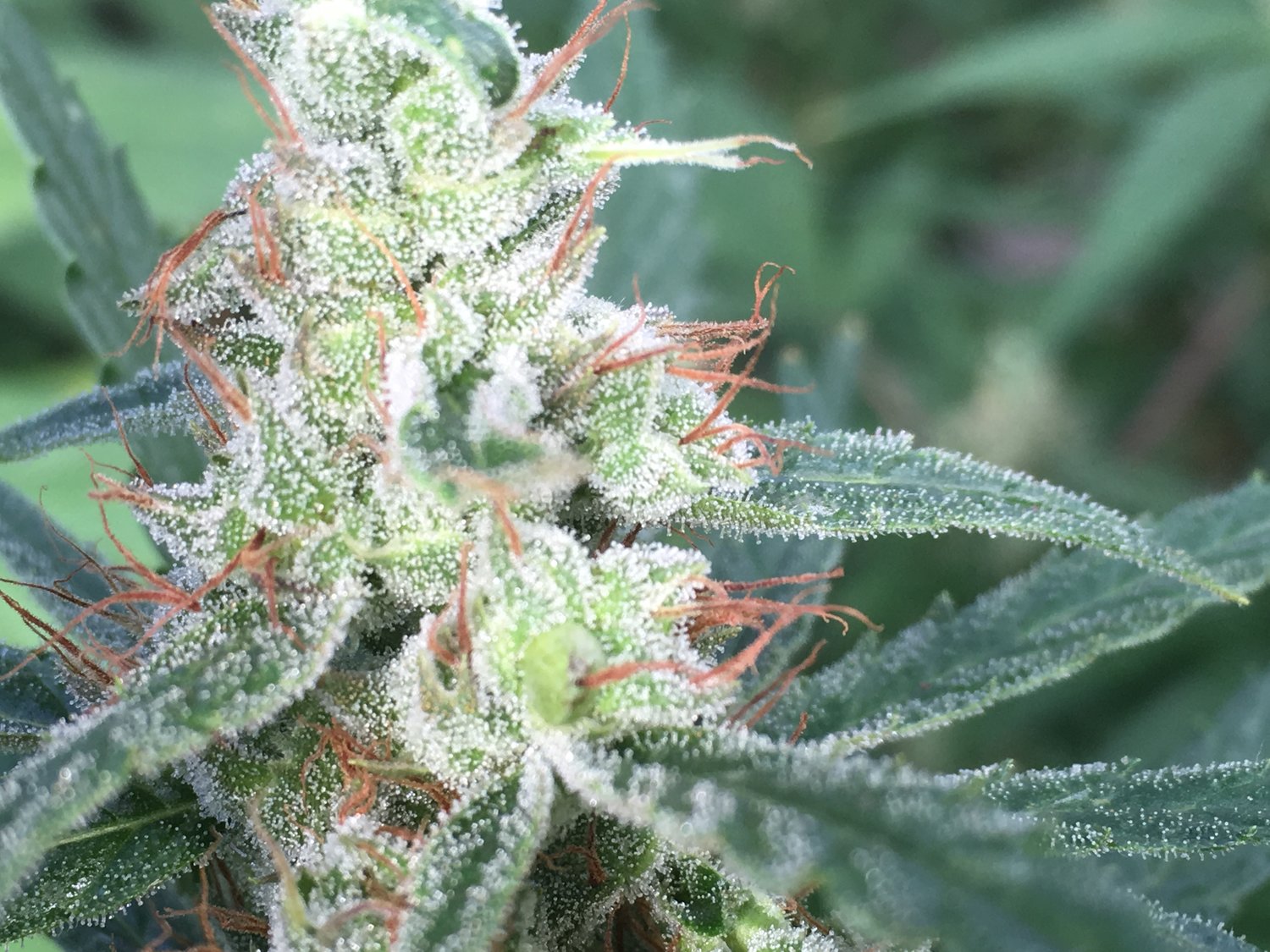 Contact Us for Pricing and Information