London-Hemp
World Class Hemp. Kentucky Grown.
Home of New London Naturals.
Premium Quality CBD products.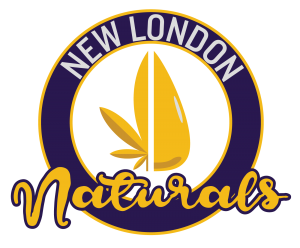 Hi! What brings you here?
Plants

I'm interested in learning about and buying Hemp Plants.
CBD Products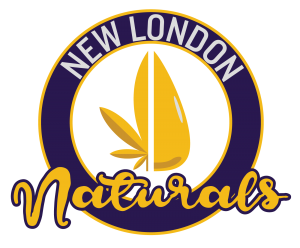 I'm interested in learning about and buying CBD products.
London Hemp provides high quality hemp plants, grown in Kentucky. Utilizing our 30+ years of tobacco industry experience and our fully-matured tobacco growing infrastructure, we are providing Kentucky, and now the nation, with the highest quality hemp and CBD materials. We offer clones, mother plants, and processable material. We also provide consulting services as well as storage facilities.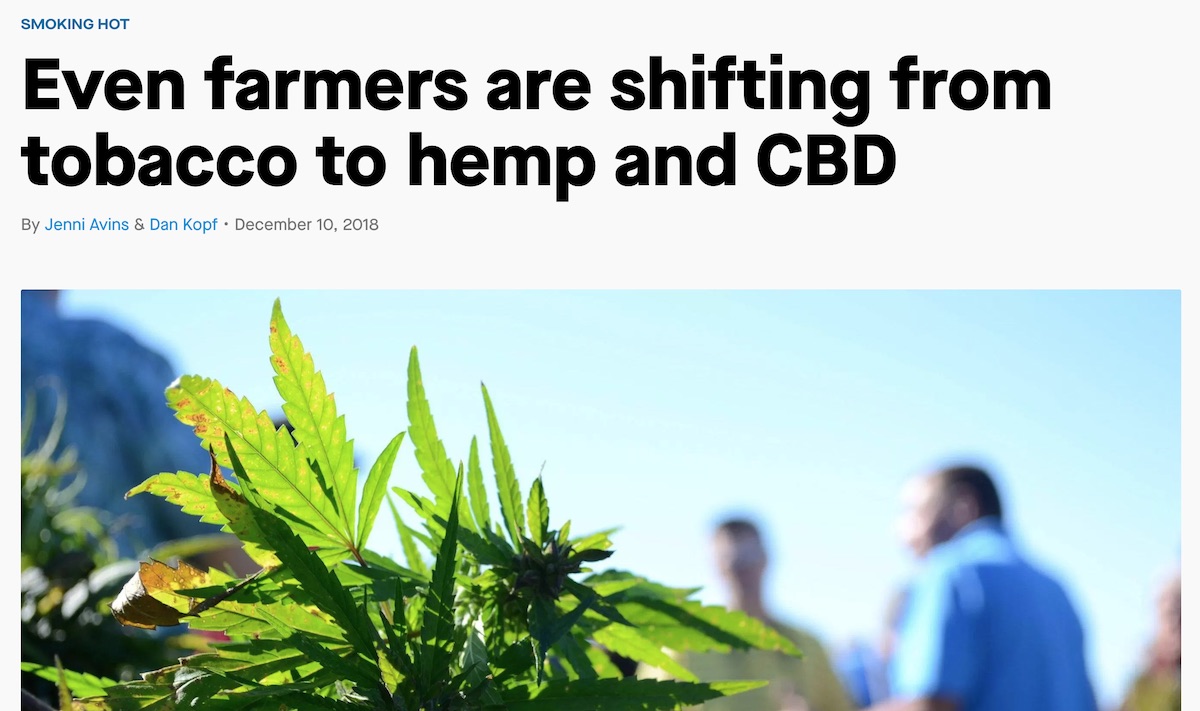 Brownlow says fellow former tobacco farmers like him are uniquely positioned to make good on the hemp boom. "The tobacco farmer would be the perfect person to grow hemp," he says. "They're absolutely crazy not to grow it."
We offer 3 different types of plants.
Clones
Clones are small starter plants ready for planting. They are clipped directly from the mother plants and therefore share the exact same genetic identity, making their output extremely consistent.
Mother Plants
Mother plants are the source of clone production. All clones share the exact same genetic identity as the mother plant, so a healthy, happy mother plant is essential to solid hemp production. Mother plants are priced per foot of height.
Material
We also continue to grow full-grown plants to be processed into Industrial Hemp Oil and CBD oil.
Phenotypes
We offer 4 different phenotypes of hemp.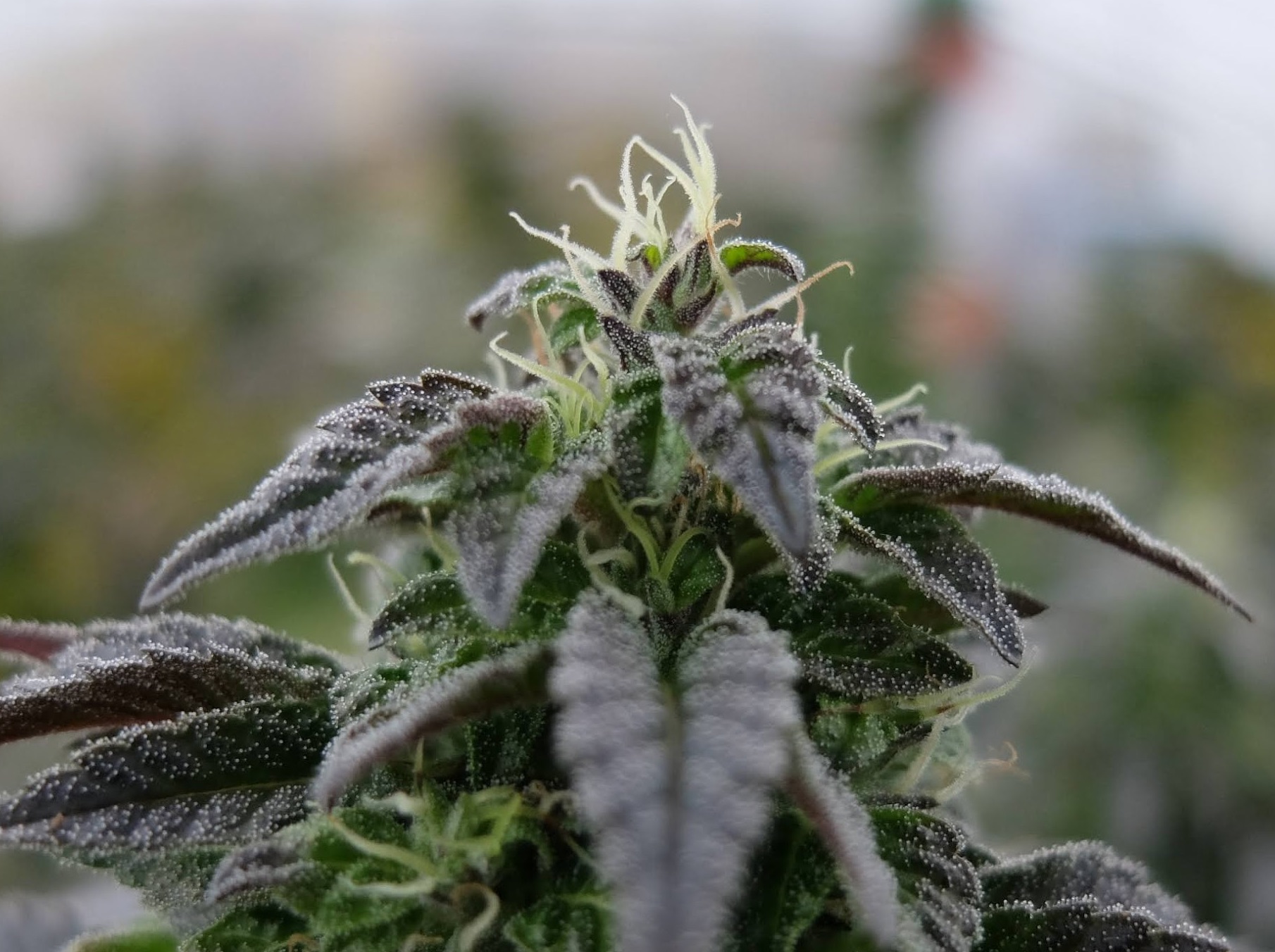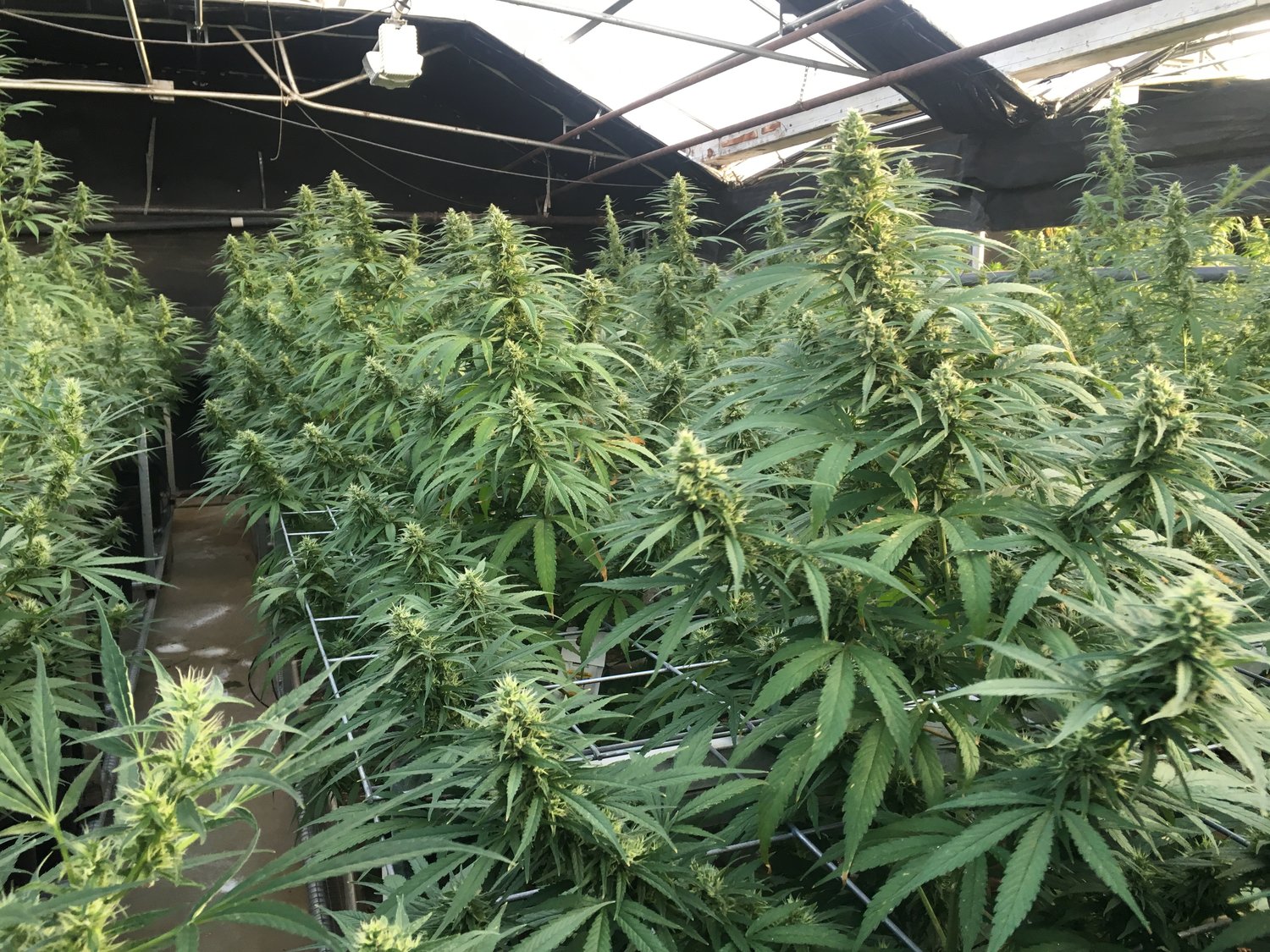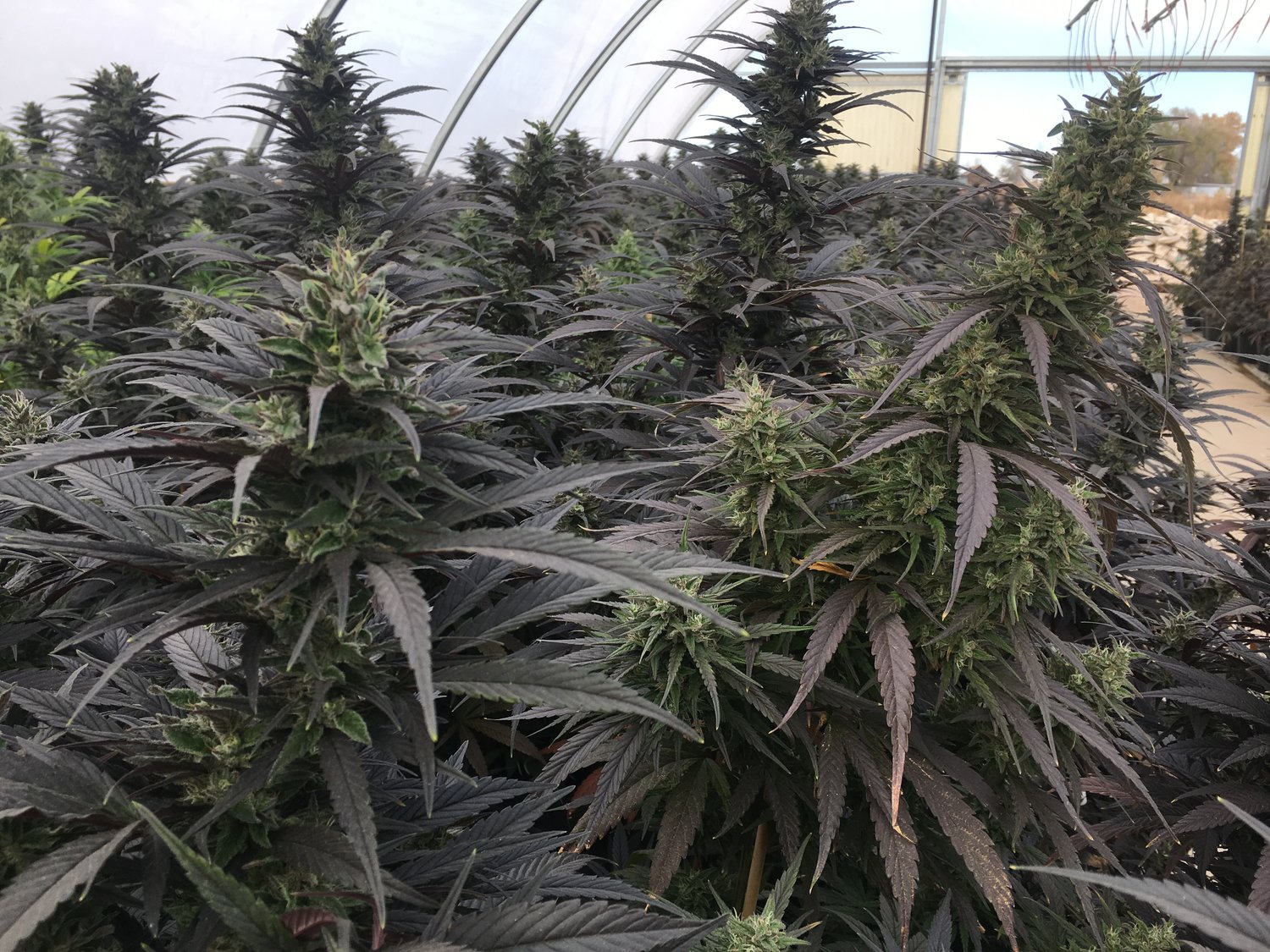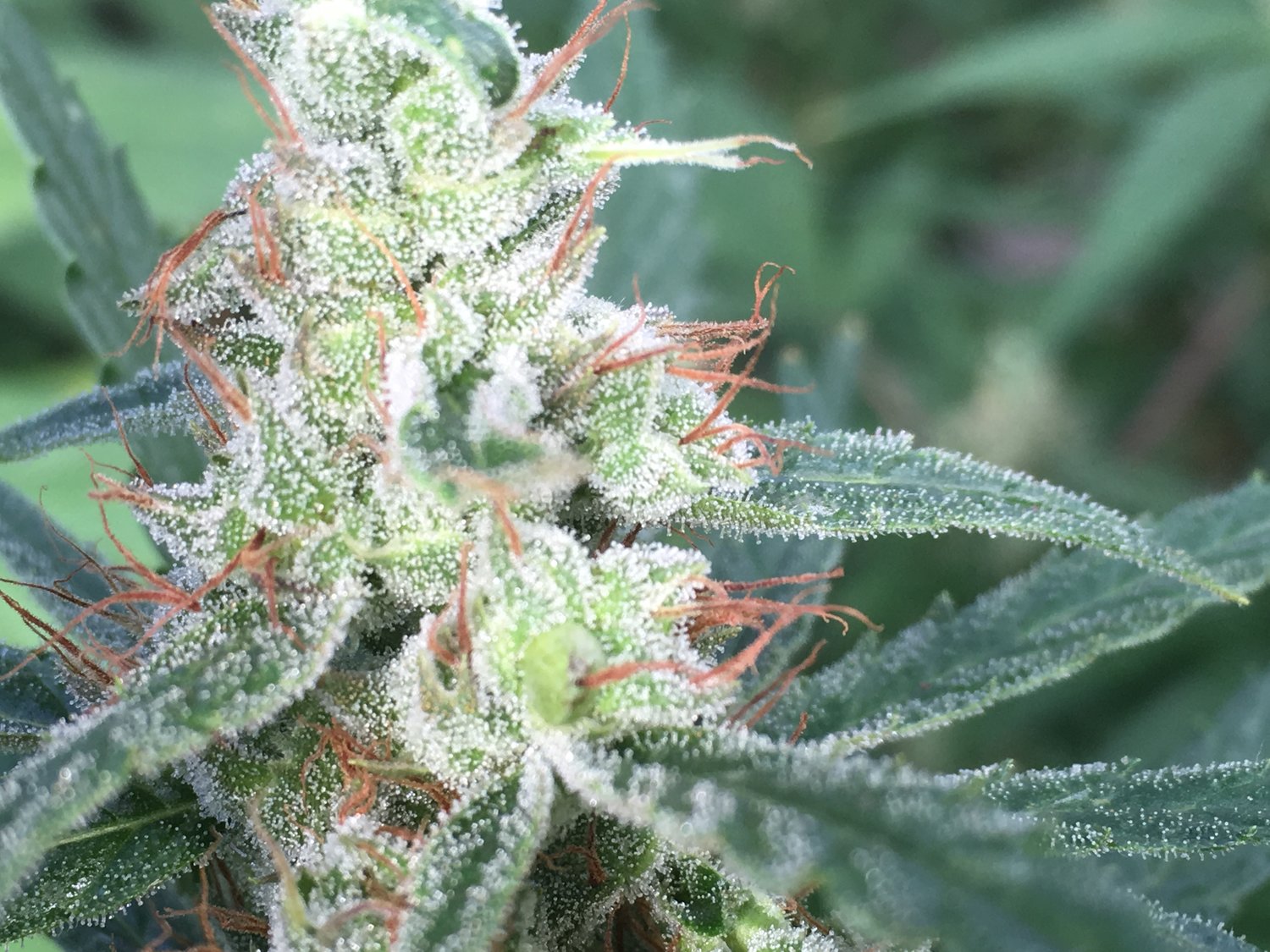 Contact Us for Pricing and Information